Ponderosa | Mordecai Tour Book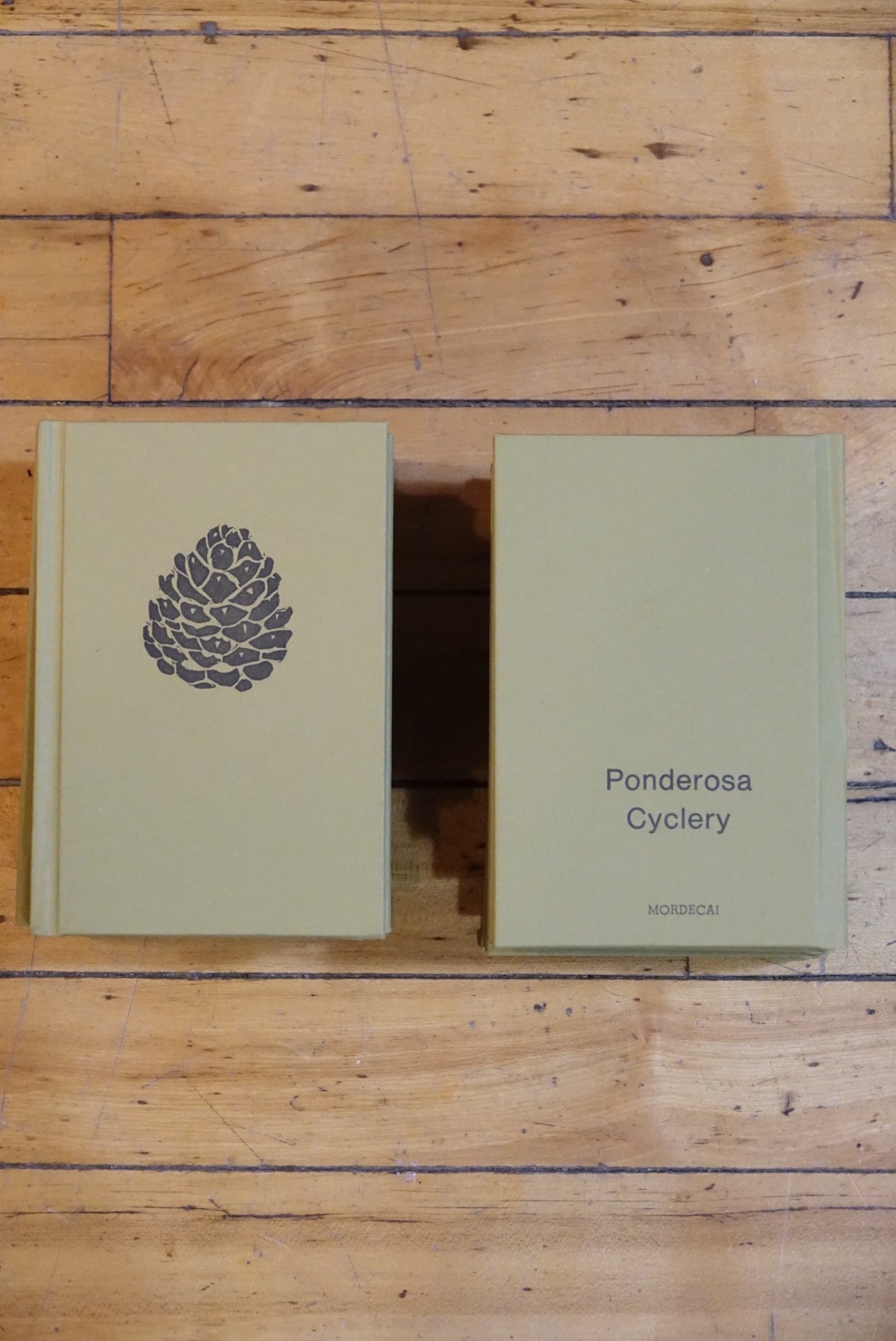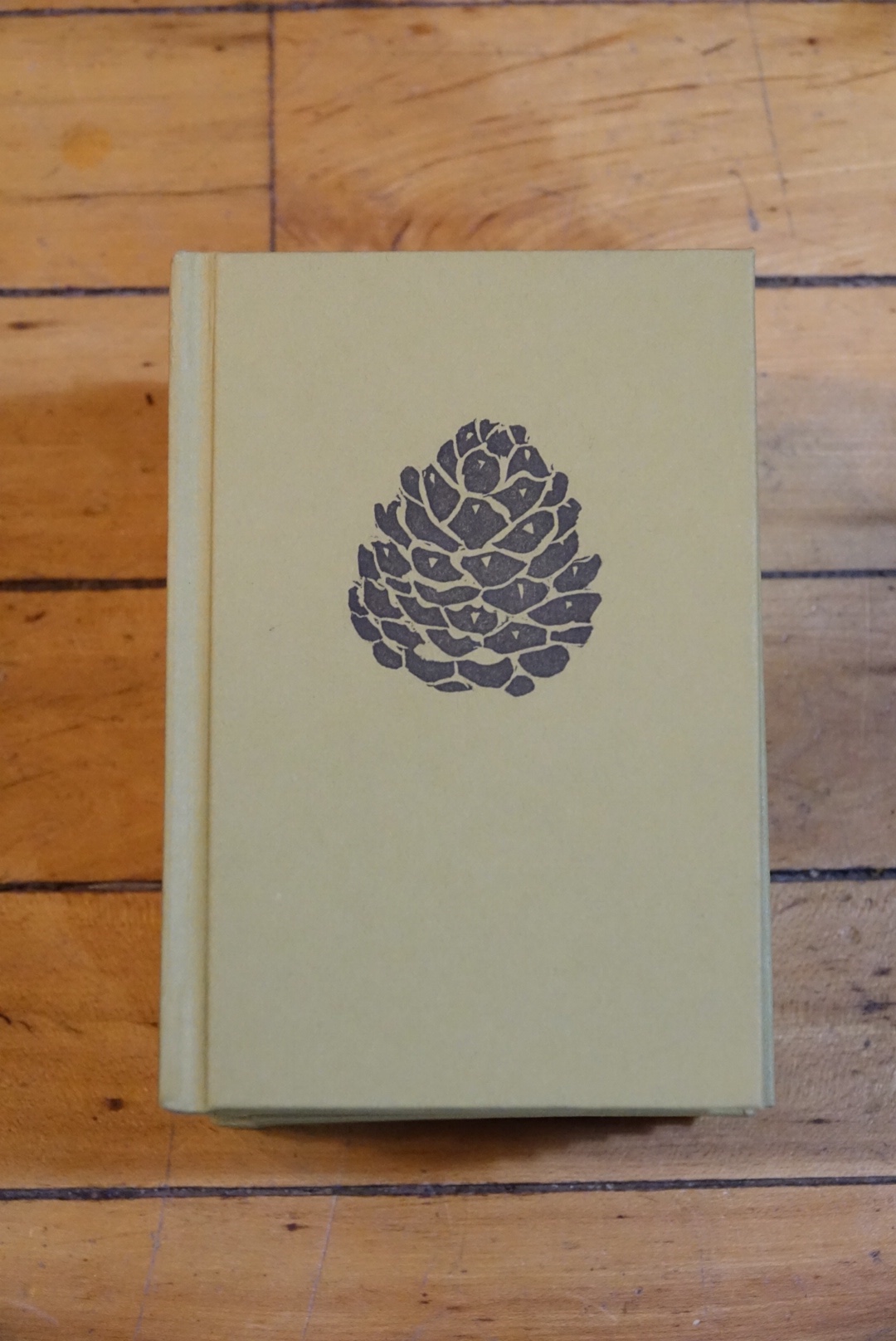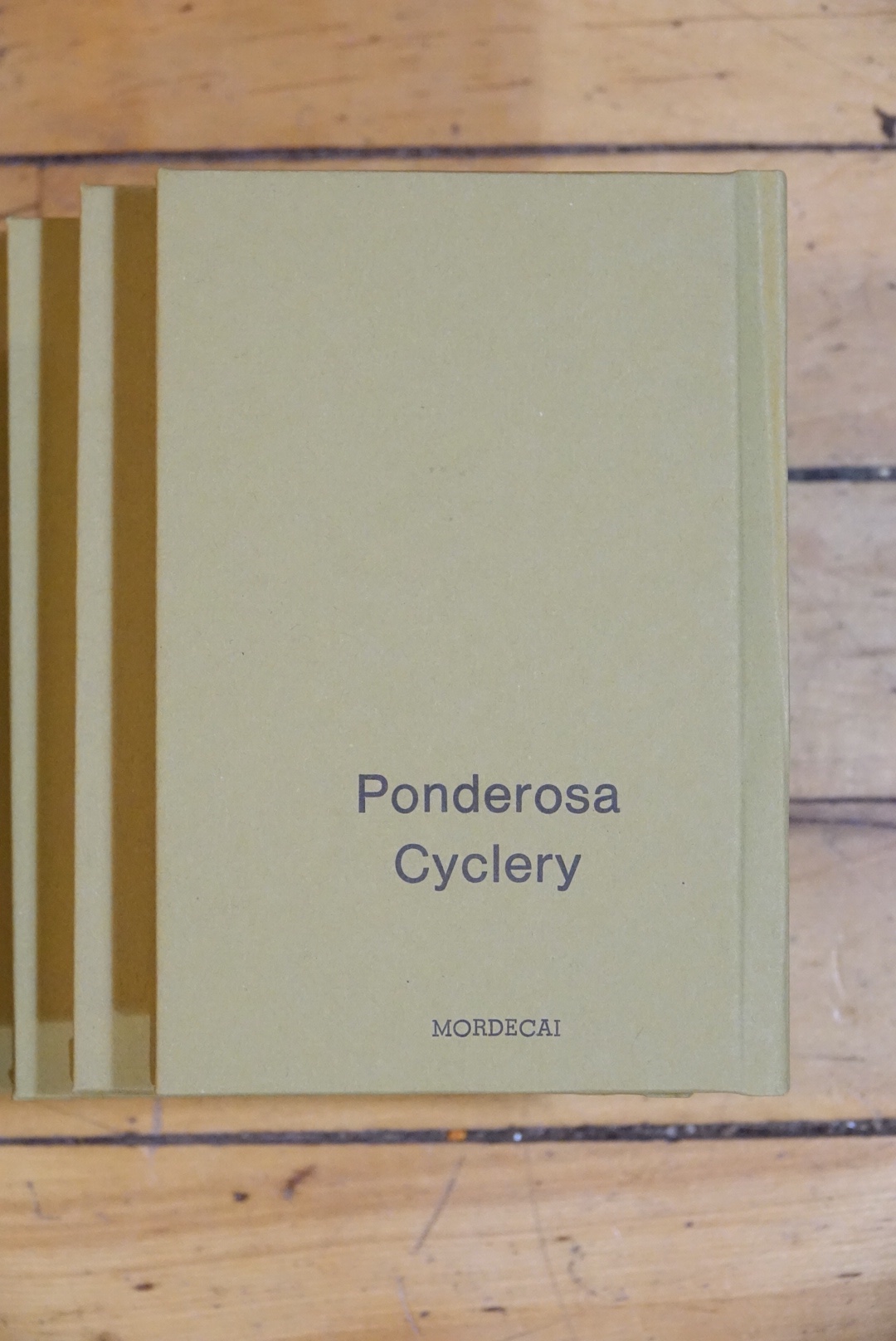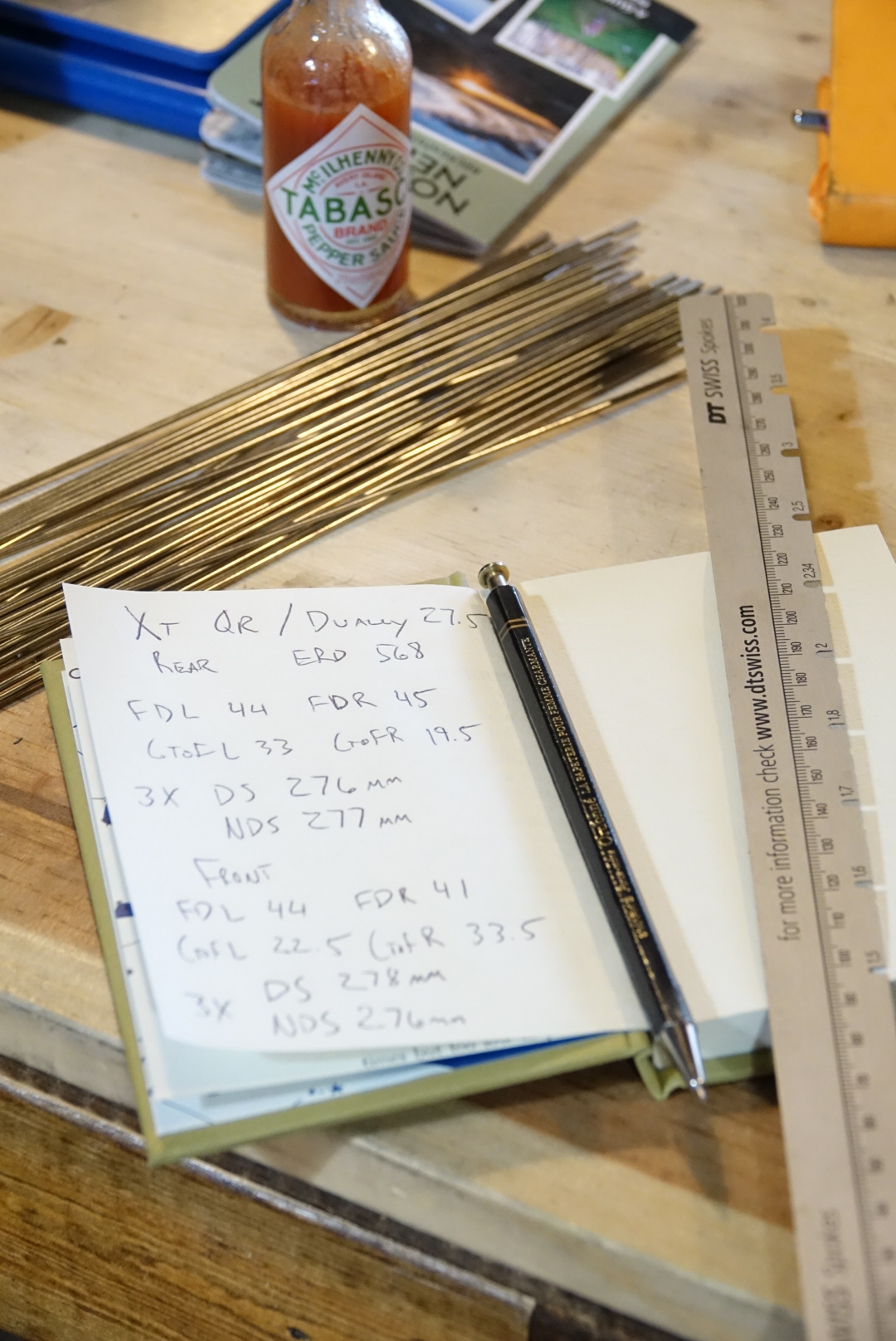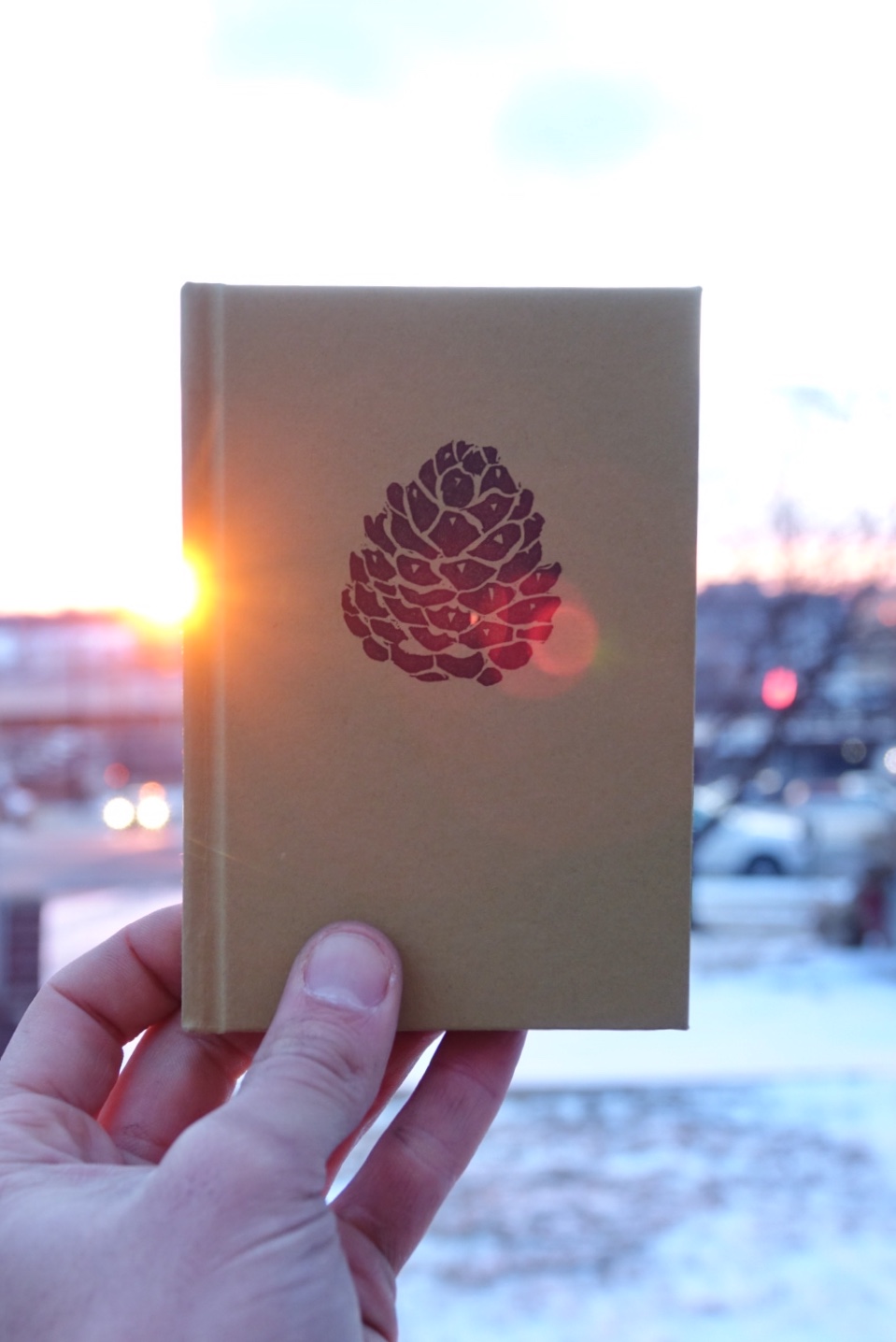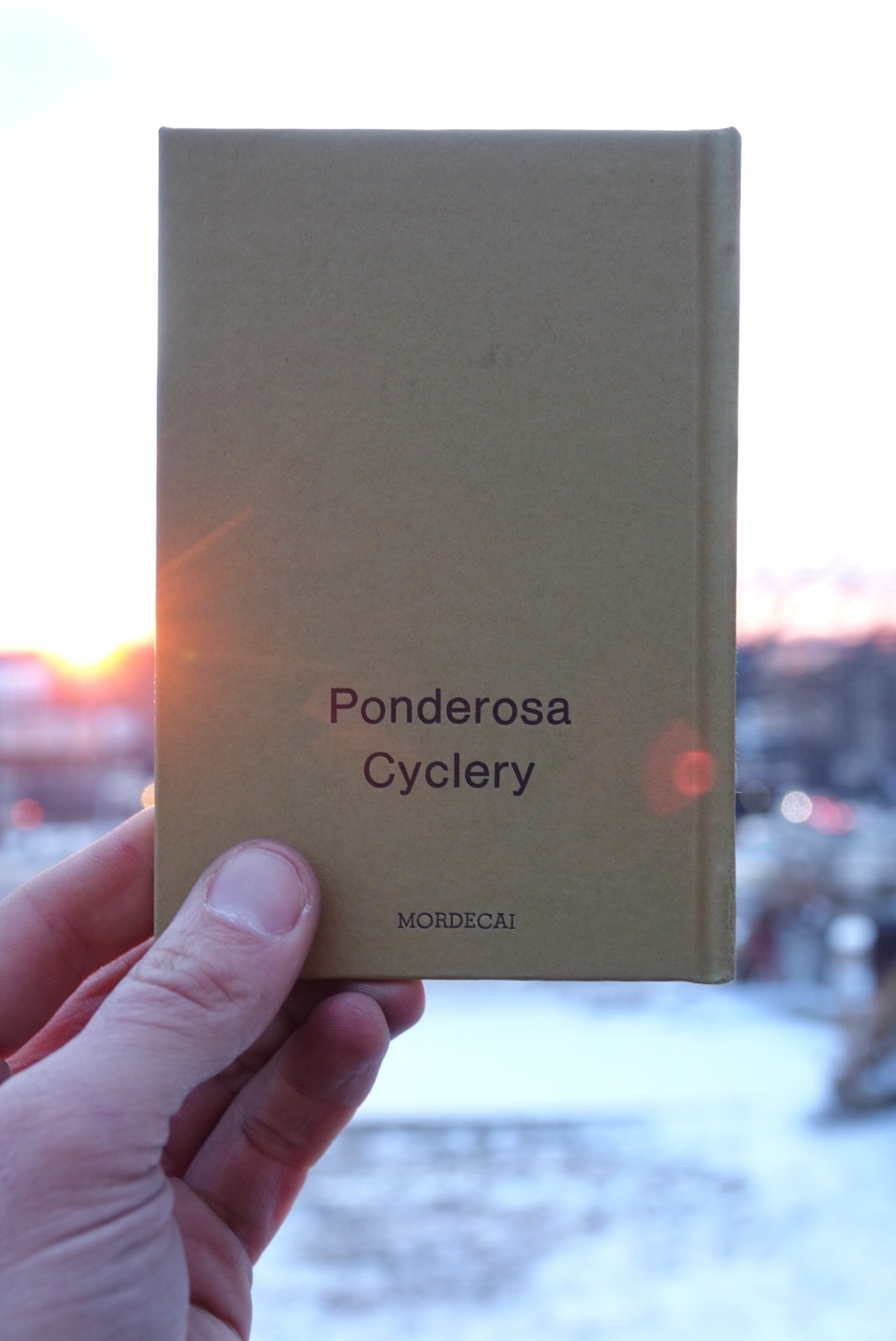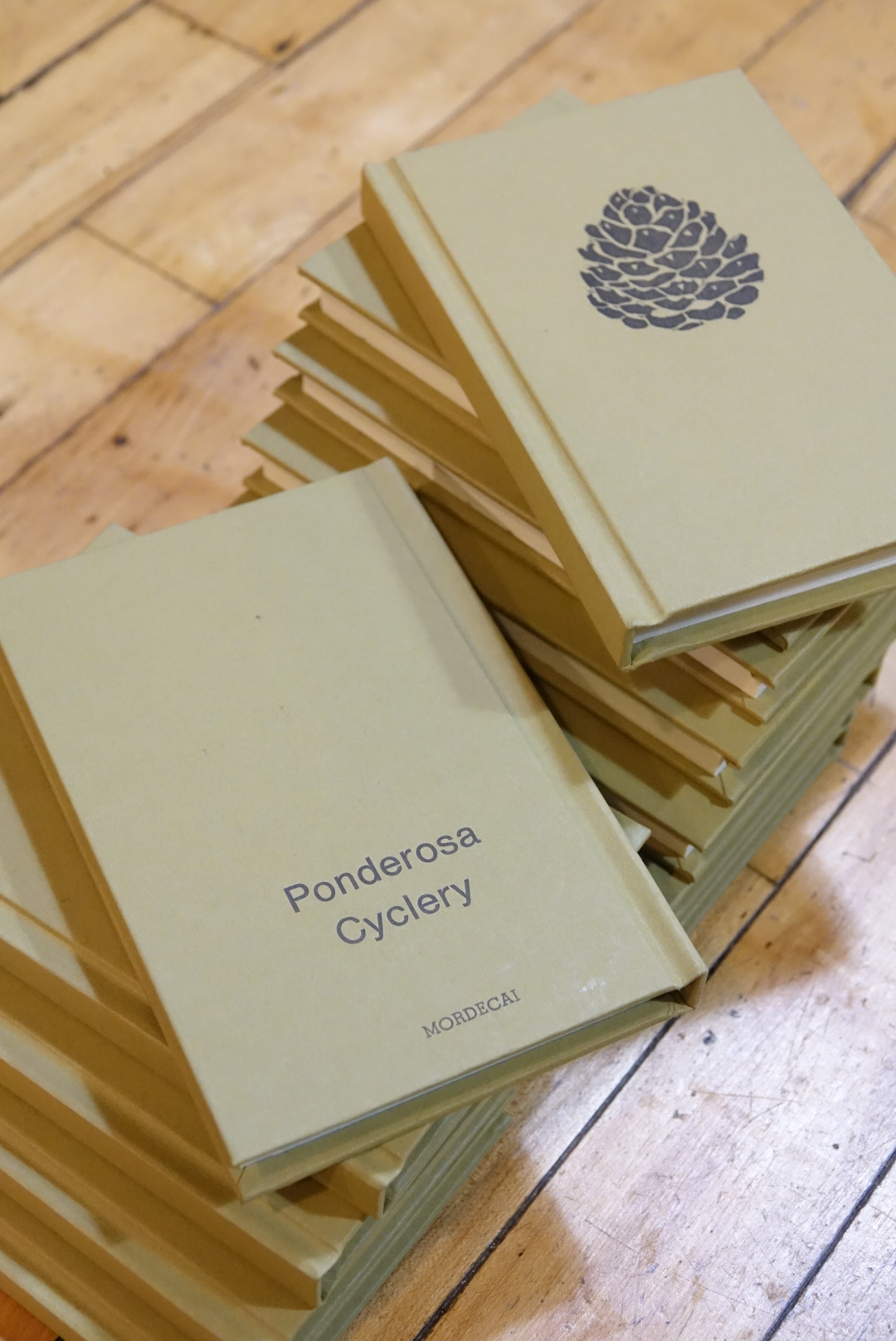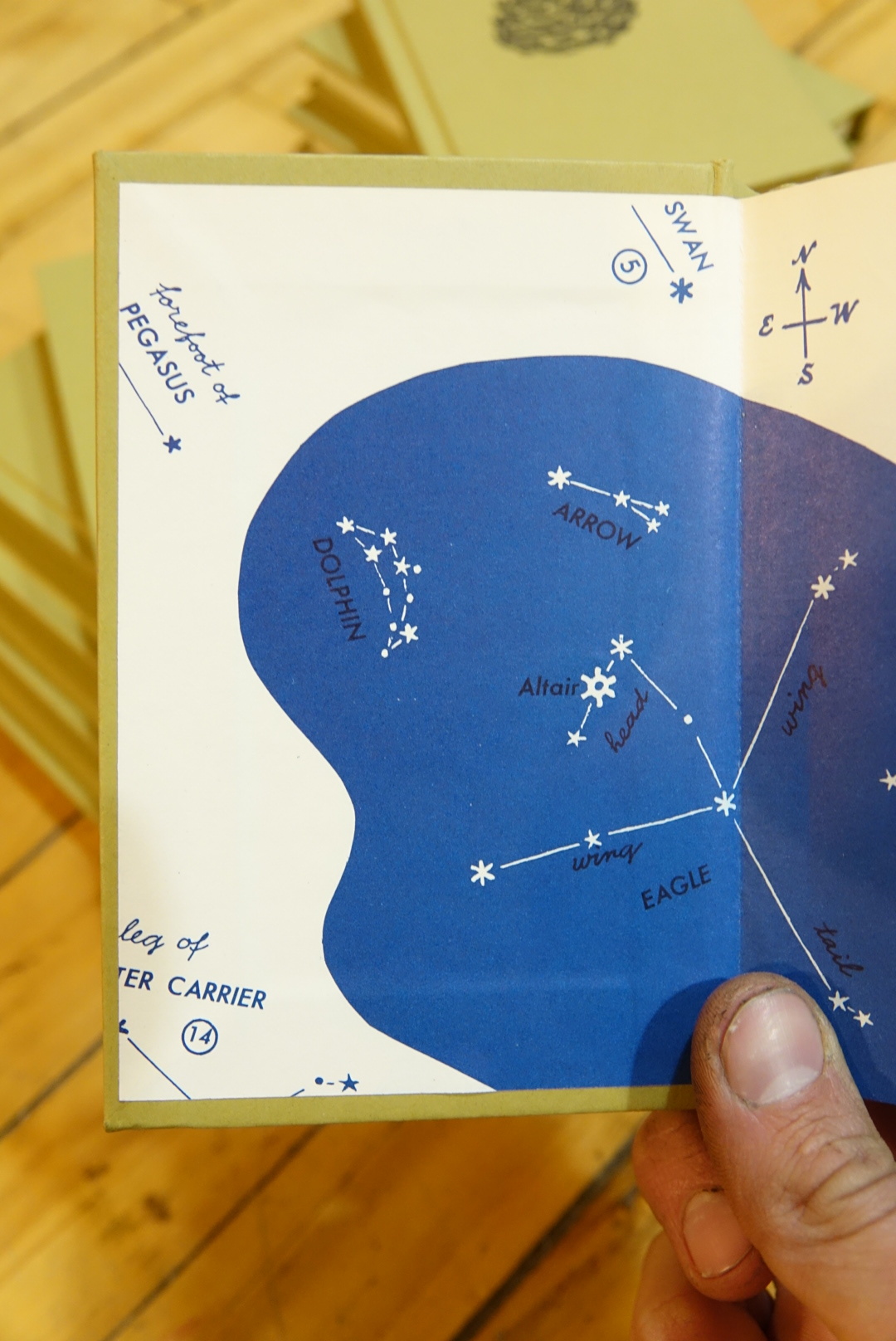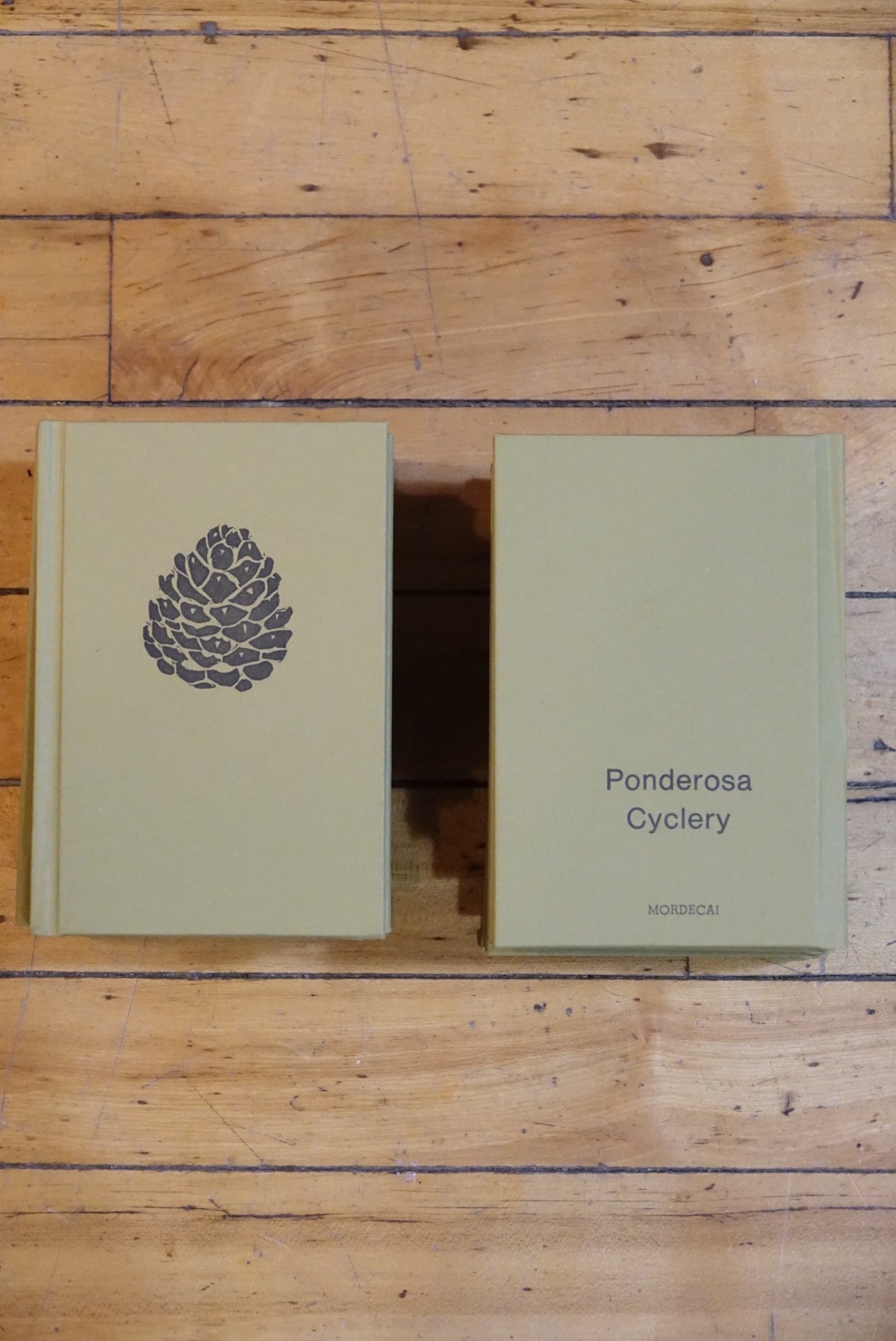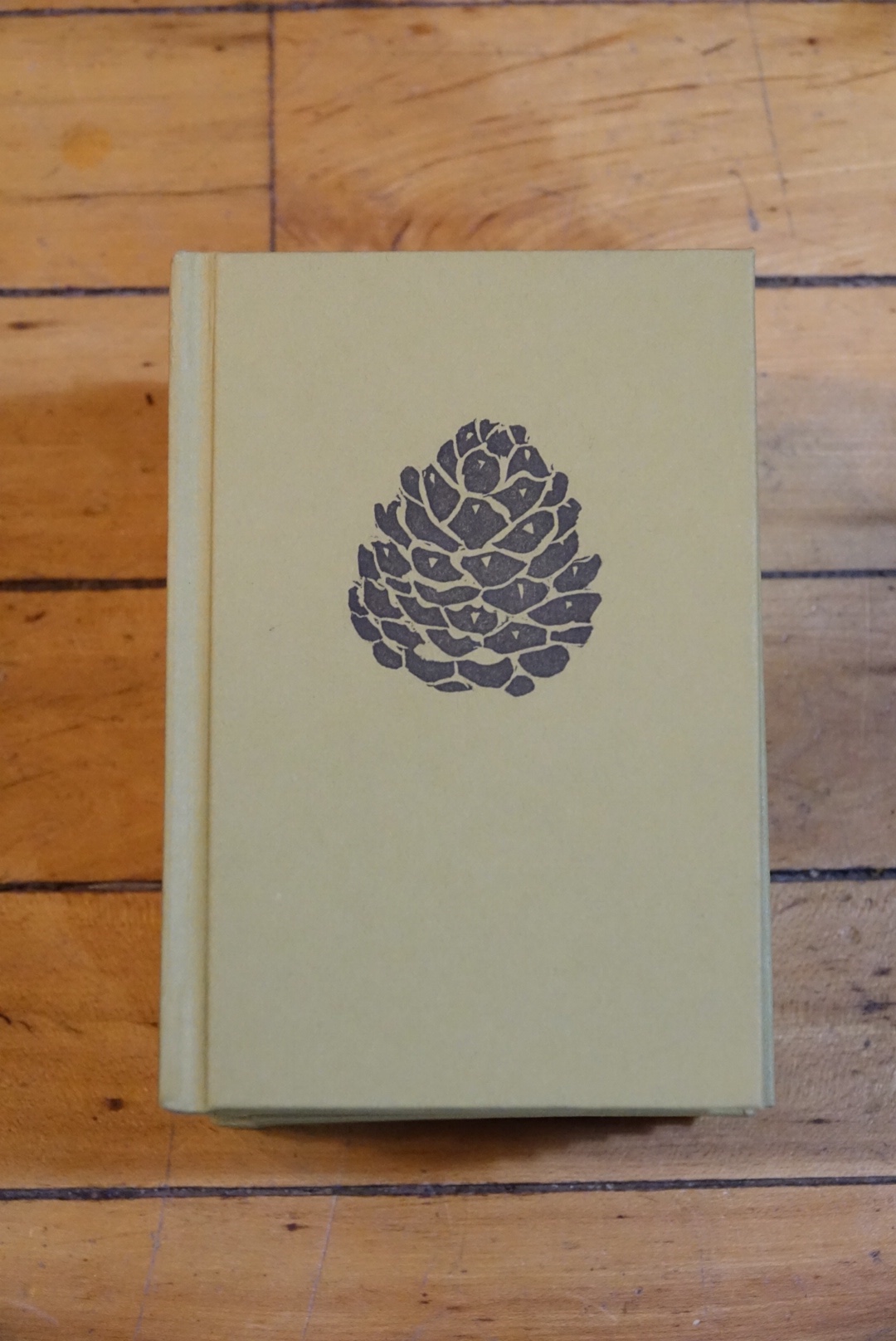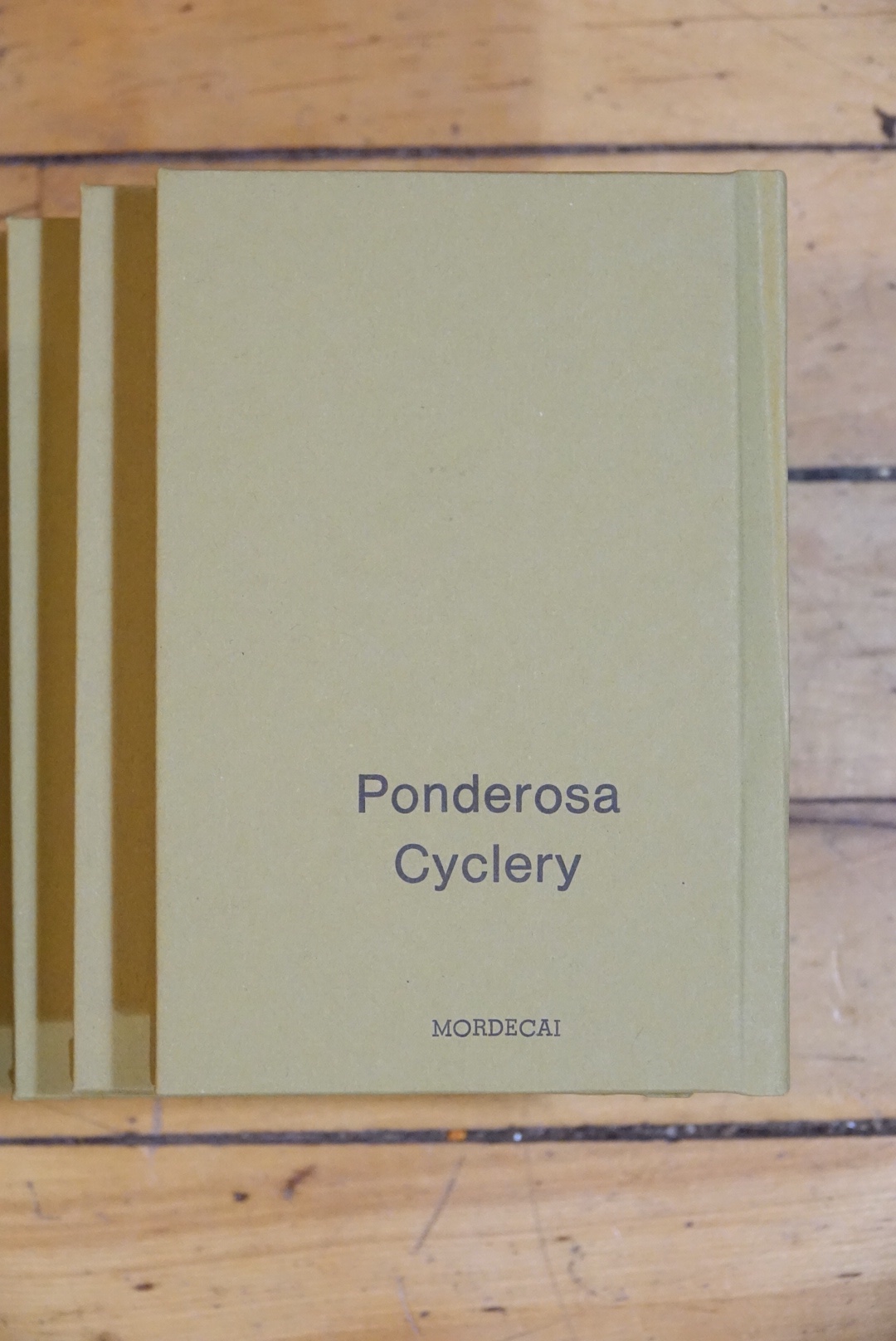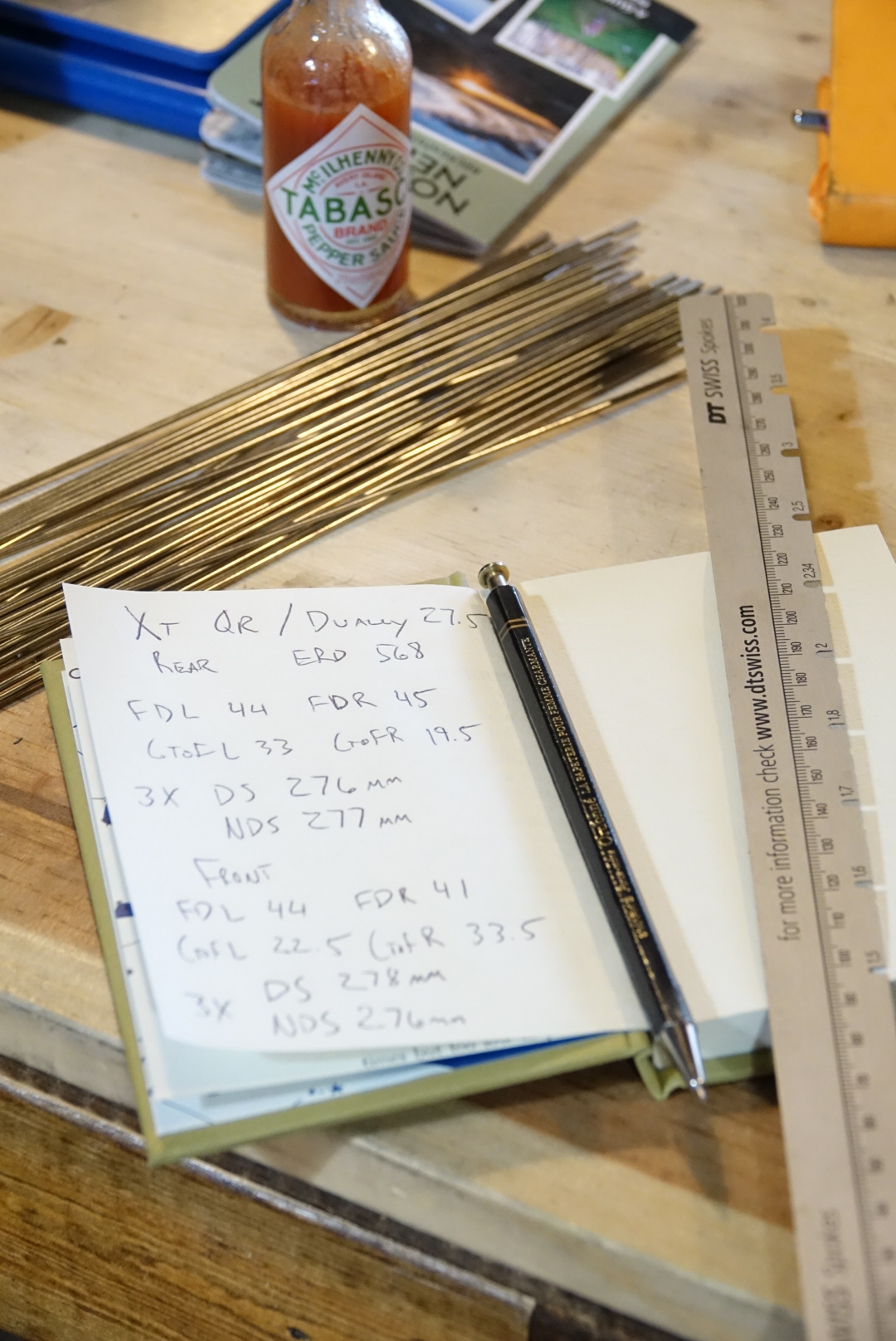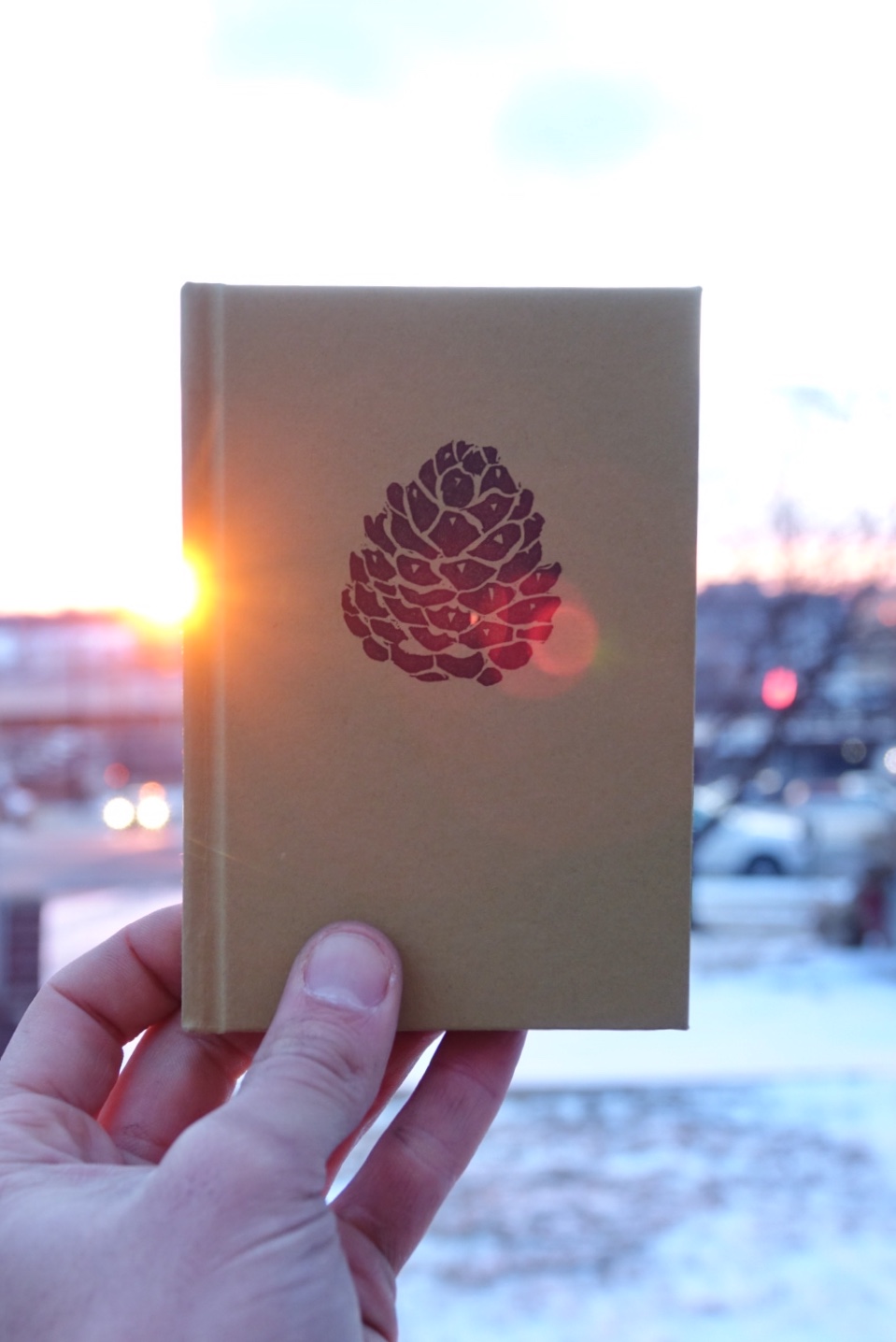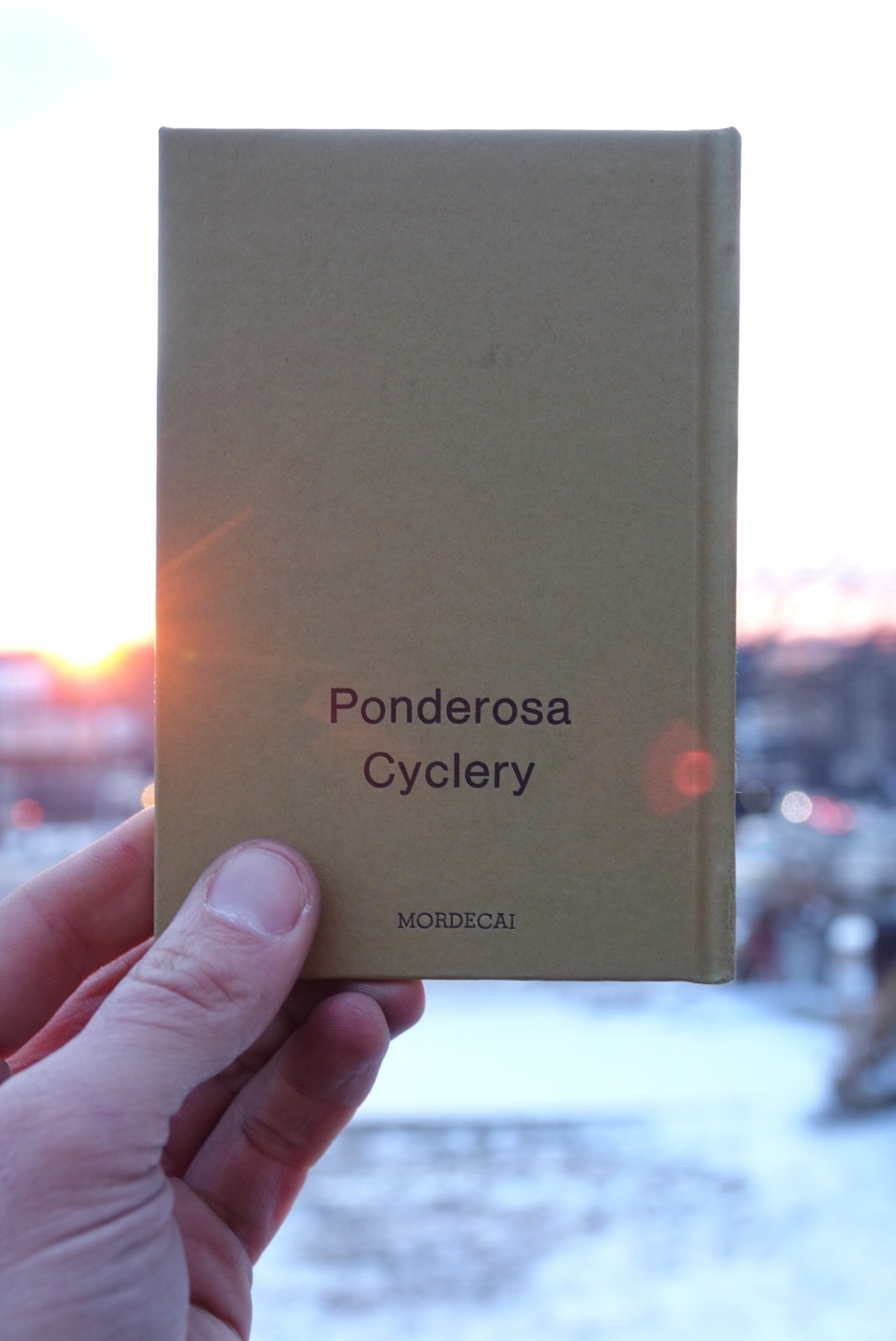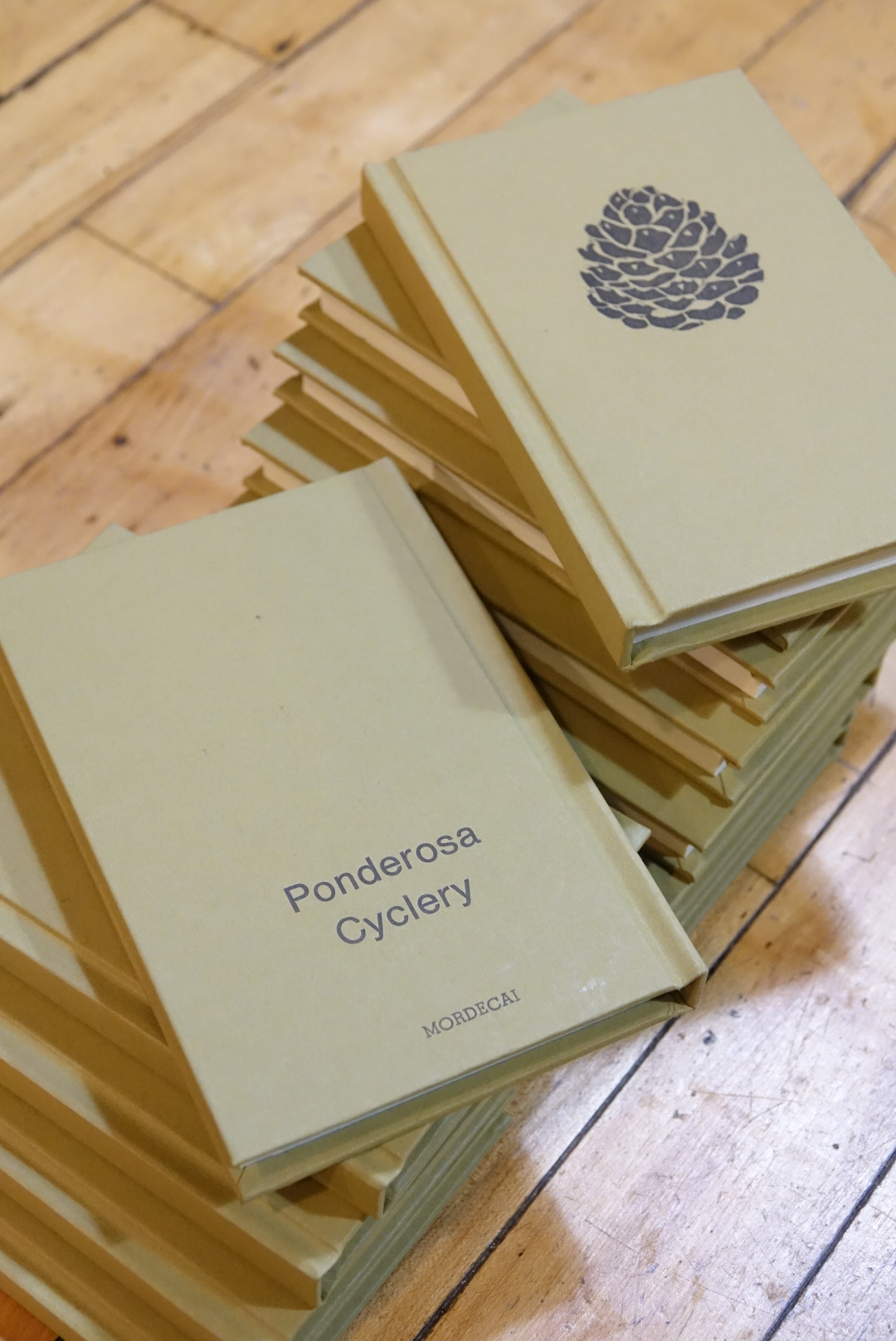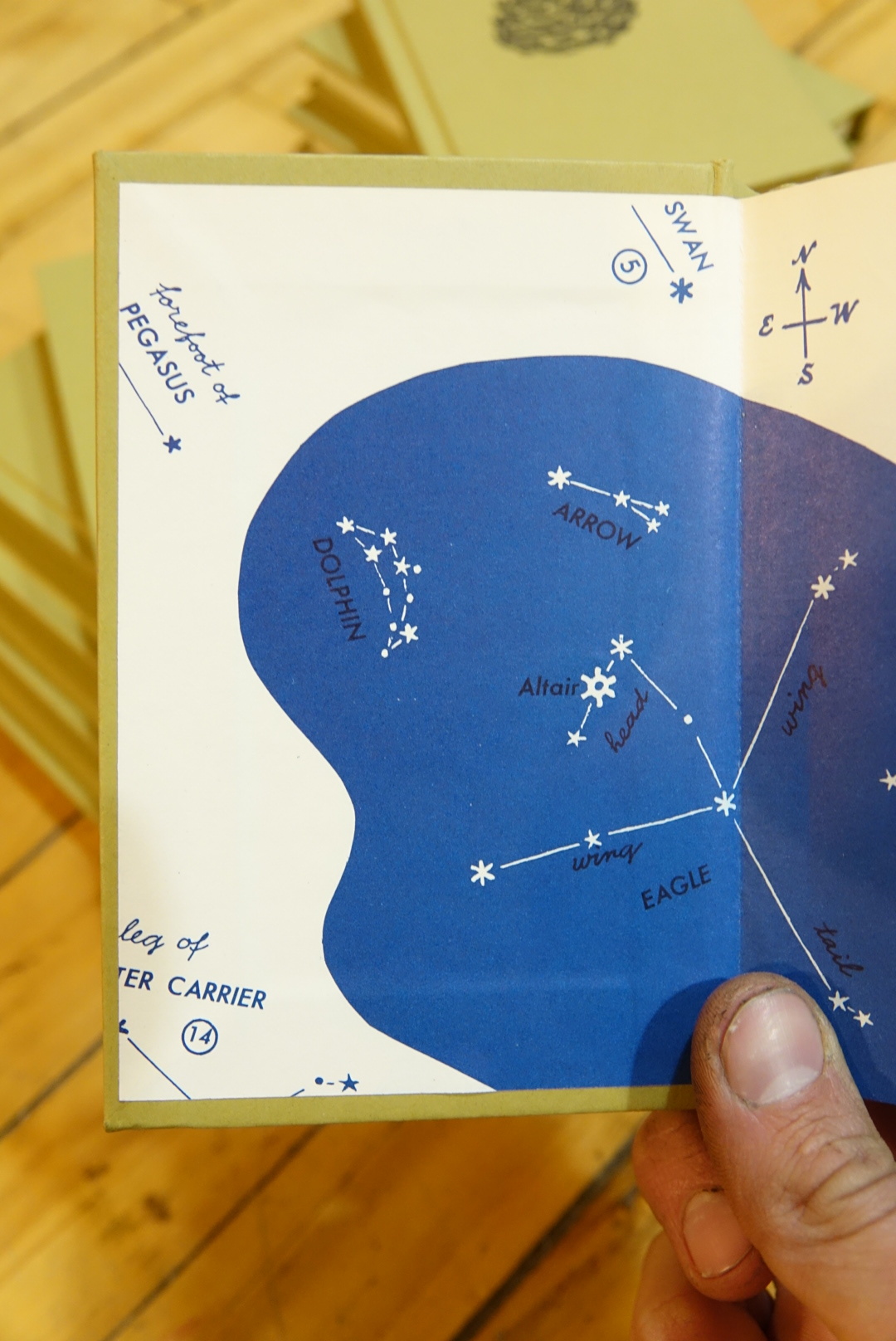 sold out
Ponderosa | Mordecai Tour Book
Take it in the woods, sketch a thing (or two), dictate all the creative thoughts that come about... ya know, all the dreamy things that one does with an item like this. Good micro-ish size for excellent pannier packability and on-the-roadness. Thought up, printed, and bound by our bud, Tobie DePauw at Mordecai Books up in rural Wisconsin. By hand. Yes, all this by hand. Well, hands. But those hands were attached to only one guy. Olive-y in color, and badged with a beautiful Ponderosa pine cone that was stamped from a block carved by Tobie (sheesh! lotsa work went into these. glad he did all of it). Inner cover has some neat constellation print, and the (75ish) pages are blank. Find out more about the in depth and creative building process here.
Dimensions: 140mm x 100mm x 15mm
Weight 142g
Shipping is $3 to the lower 48. Will ship elsewhere, but email us first.